Mzansi Trending
Zodwa Wabantu spotted walking barefoot in the Wilderness while wearing her ancestral clothes
Zodwa Wabantu spotted walking barefoot in the Wilderness while wearing her ancestral clothes.
A South African media figure, socialite, and dancer by the name of Zodwa Wabantu, Zodwa Rebecca Libram is Zodwa Wabantu. She was raised in Soweto, Gauteng, South Africa, where she was born and raised. Known for her exquisite dancing moves and cheery demeanor, the gifted dancer is a well-known star. Motherhood has given her a gorgeous son.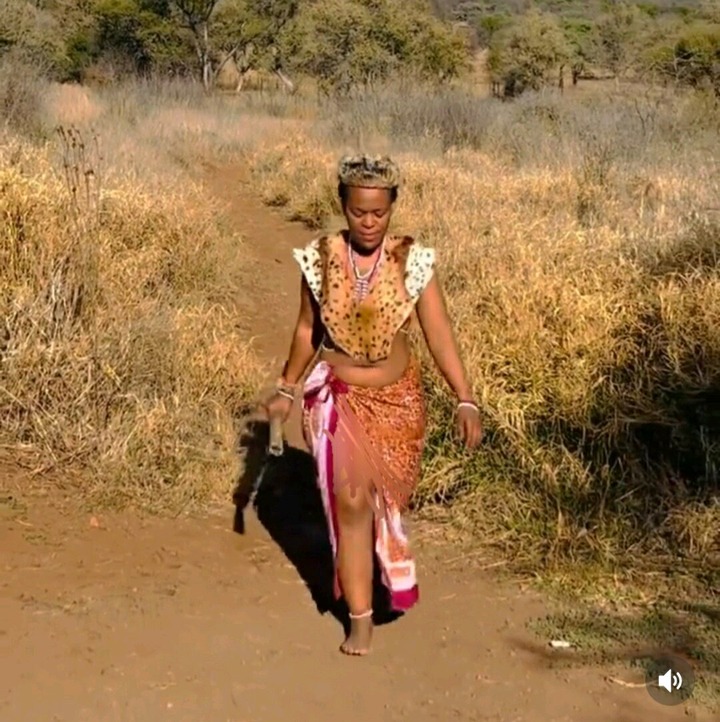 The gifted dancer has always shared her experiences with Mzansi since she began her spiritual journey.
The famous South African dancer Zodwa Wabantu was seen wandering into the forest barefoot and dressed in her traditional clothing, according to eyewitness reports.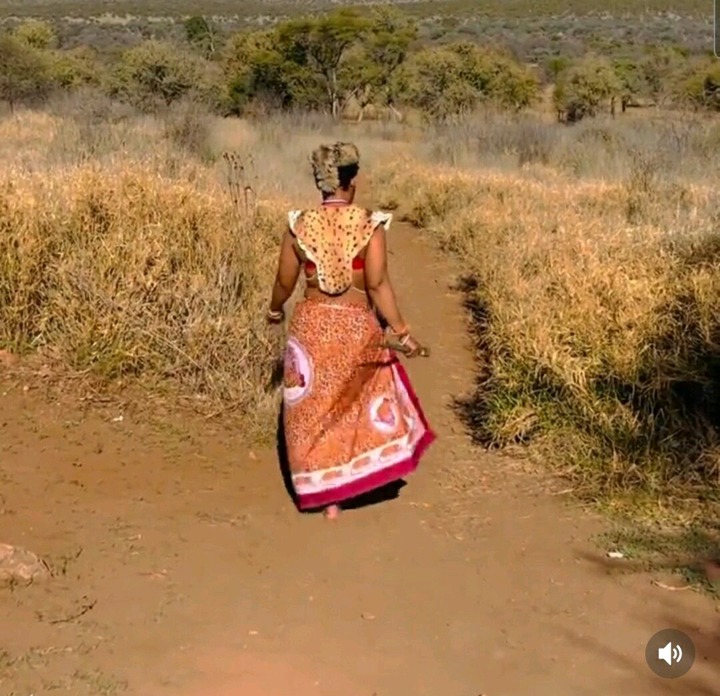 She makes the spiritual journey look like a lot of fun because she appears to be having a good time.
"Original Hat from my 2 jackals CAMAGU……" was the video's caption.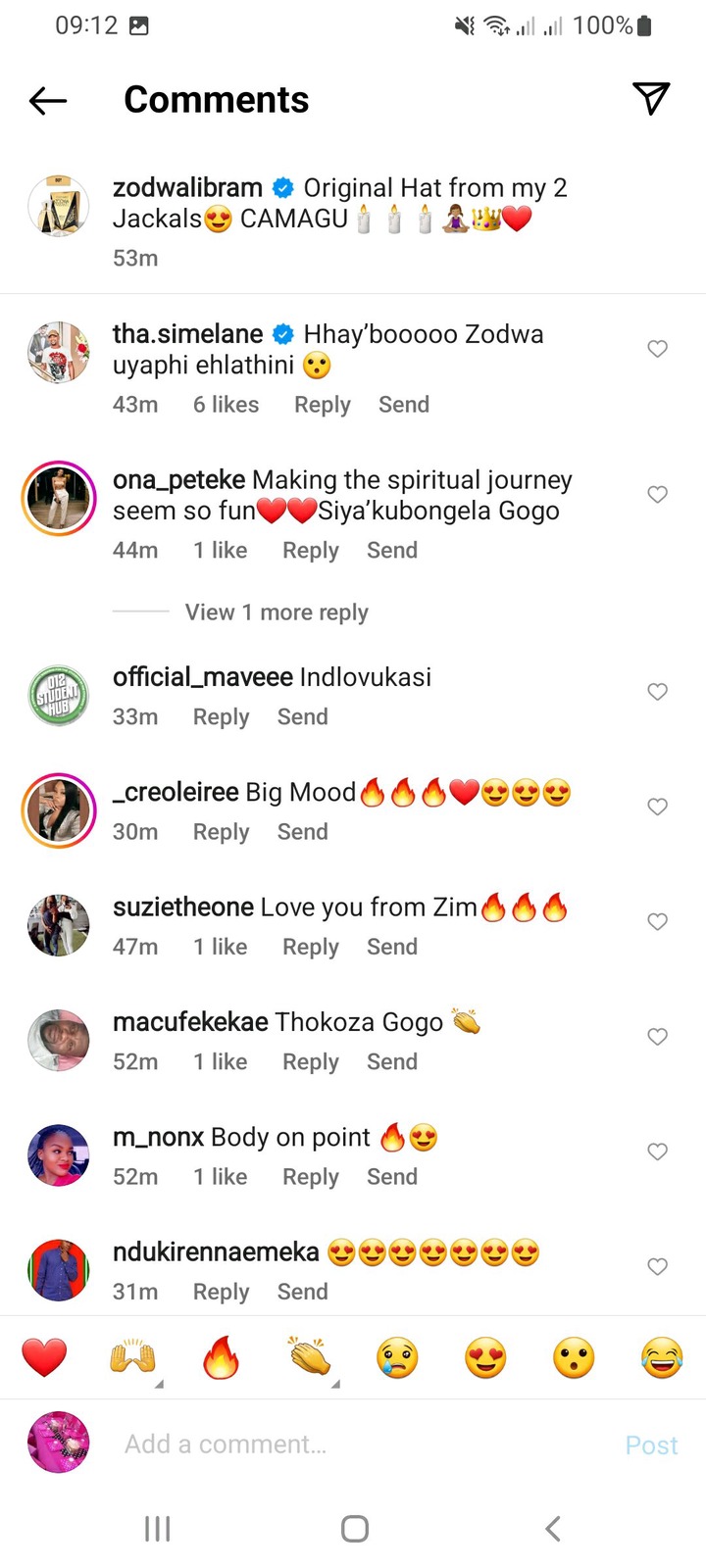 Do you believe Zodwa's barefoot wanderings in the Wilderness are an important element of her spiritual development?