Mzansi Trending
TRAGIC| Witchcraft In Limpopo, A Woman With Long Nails Found On Top Of The Roof At Night. 
BURGERSFORT:
A young looking woman has been exposed in Riba Cross, Limpopo after she was found on top of the roof at night.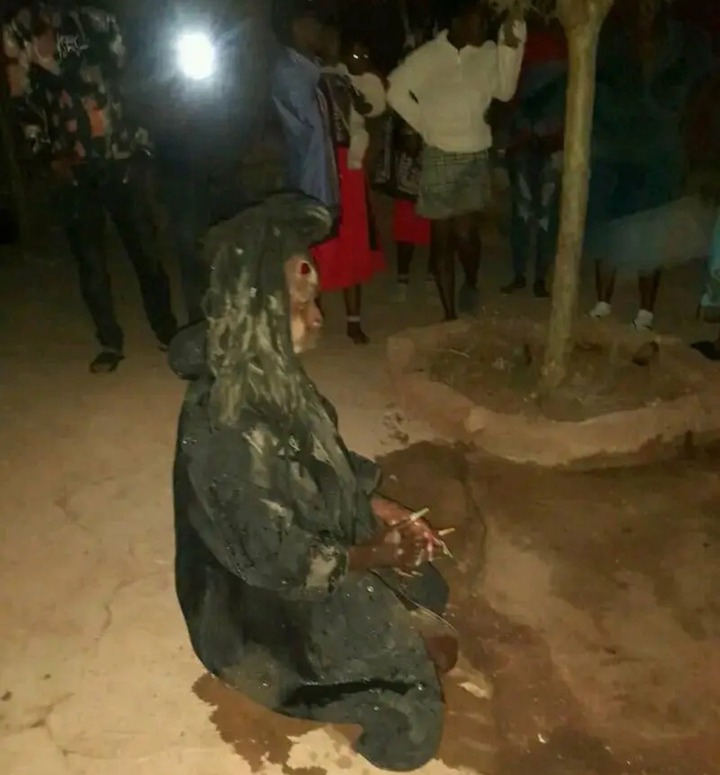 Residents of Mandela in Riba Cross district were left shocked by what their councillor in ward 05 found in the middle of the night.It is reported that the woman with long nails was caught at the councillor's house and the community was immediately called to witness the incident.People were shocked by how the woman got on top of the roof and what she was doing in the middle if the night.
The community decided to deal with the woman as they claim her to be a witch yet her tricks did not work out at the councillor's house.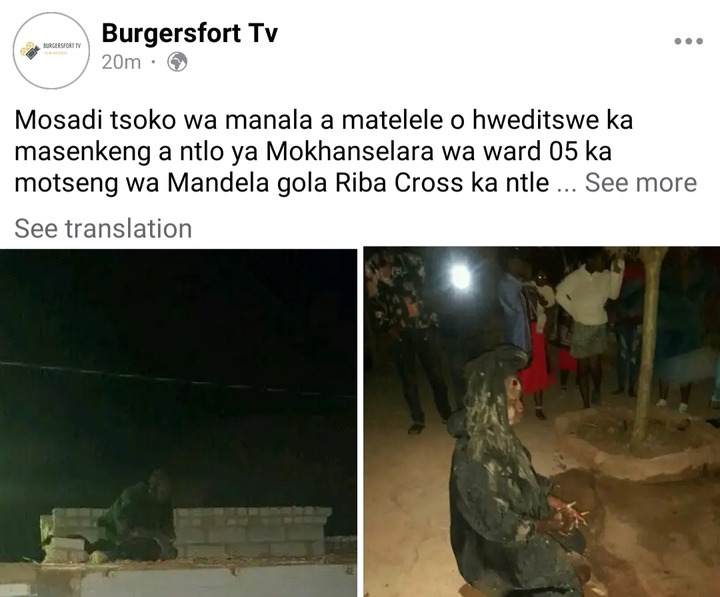 The community of Mandela in Riba Cross only hear about witchcraft but they have never seen anyone caught in the middle of the night.The woman was asked to get down by the community and she was heavily beaten for practicing witchcraft at the councillor's house.It is very disturbing that the woman is still young yet she is already involved in witchcraft.
People are still in disbelief of what they saw at their councillor's house as they have never witnessed such incident in their area before.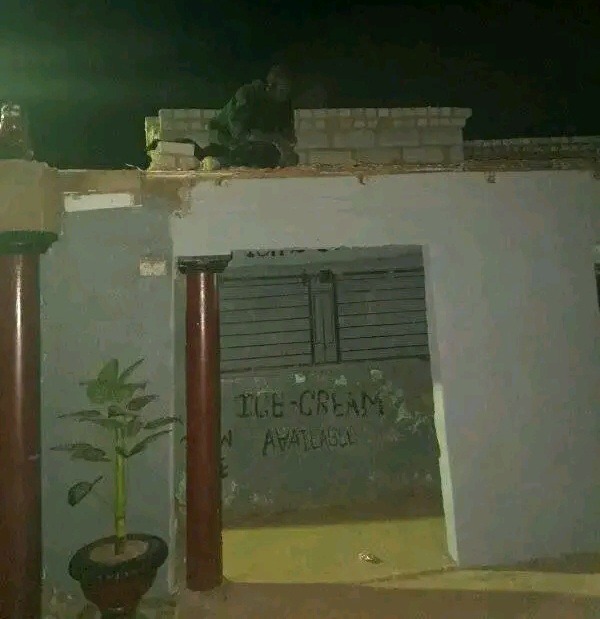 Apparently the councillor heard something on the roof and thought it could be criminals trying to enter through the roof, but it turned out to be something shocking.Residents are convinced that the councillor's house is protected and that is the reason the woman was caught in the middle of the night.The community wanted to kill the woman for being a witch yet the councillor did not allow them and called the police.
It is sad that the young generation have got themselves involved in practicing witchcraft at a very young age.
What are your thoughts about this incident? Share views below.