Kamogelo Molatlhoe, a former Rhythm City actress, is in the hospital after surviving a car accident. She was in a car when it was involved in a terrible accident. Fortunately for the actress, she did not succumb to her illness. She did, however, suffer minor bruising and injuries.
The car has been damaged.
She survived the vehicle accident and did not perish. On the other hand, her car was severely damaged in the front. Her bumper, as well as the vehicle's lights, are completely damaged. You can see a peek at the engine when you glance at the car. She was only lucky that a spark didn't fly.
After an automobile accident, the vehicle may catch fire. The cause, of course, is the oil in the engine catching fire. Kamo was one of the fortunate ones who escaped with very minor vehicle damage.
Accidents on the road, especially over the holidays, are common.
Youth Day is celebrated on June 16th, as we all know. During apartheid, we honor the youth who campaigned against strict language-teaching restrictions. On public holidays, most individuals return to their homes to spend time with their families. The majority of traffic accidents occur during and after public holidays.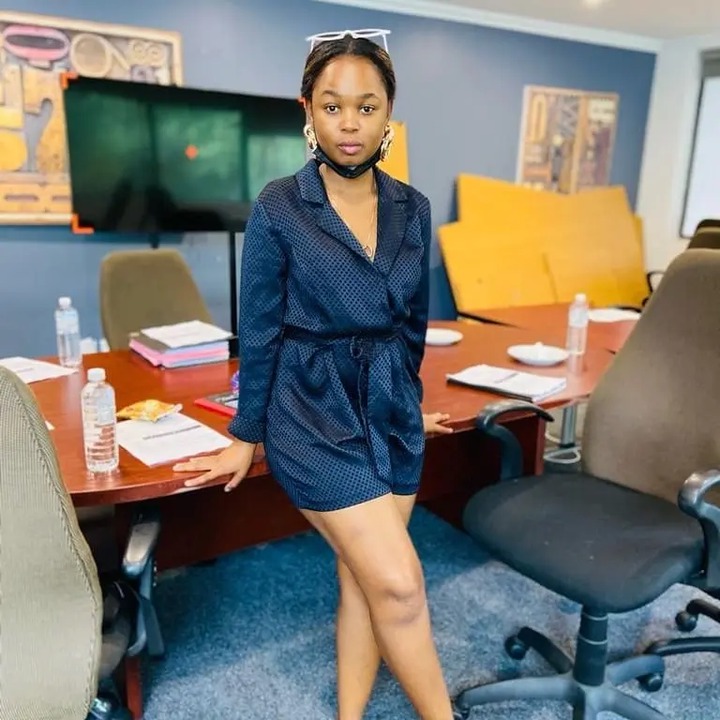 On public holidays, several individuals are killed. Kamo was on the verge of losing hers, especially because it was late at night or early in the morning. As a result, there are more traffic cops on the highways before to public holidays.
Message to her admirers
Despite the accident, she posted on Instagram that she was fine. Kamo admitted she was shaken by the accident. She also discussed her injuries, claiming that she suffered bruises as a result of the accident. Her face appears to be clean in the photo she posted of herself in a hospital bed.
Aspect of trauma
Surviving an automobile accident is a huge accomplishment, especially considering how many people are killed in collisions. Getting away from death, on the other hand, is extremely distressing. Physically, she's fine, but mentally, she's in trouble. She needs to see a therapist for trauma counseling.