Mzansi Trending
Siyacela From #IsencaneLengane Left Mzansi Disappointed After He Did This In #IsencaneLengane 
Siyacela From #IsencaneLengane Left Mzansi Disappointed After He Did This In #IsencaneLengane
Source: Hashtag #IsencaneLengane twitter page and Dstv MojaLoveTv channel 157 latest episode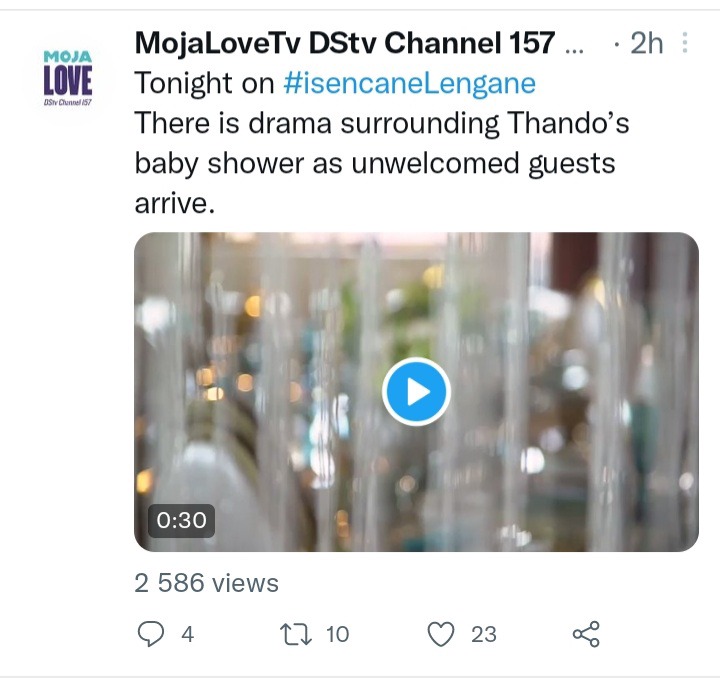 In just 4 minutes in the show and the whole South Africa is already upset with Siyacela. Siyacela has been making followers very angry since Season 1 followers are saying this show is not good for their health.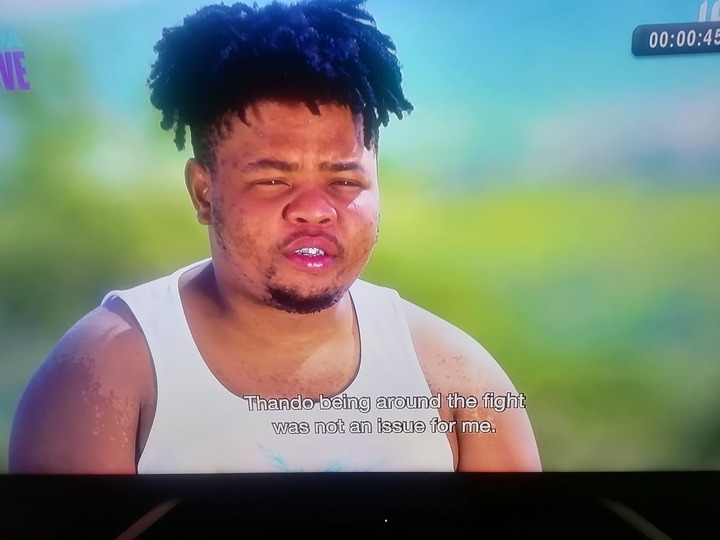 Thando hates her family because Siyacela hates her family. Mam'Pinky was getting attacked by Siyacela is the last straw. 'Thembinkosi is protecting his sister, then Thando has the audacity to blame him for ruining the baby shower. But they are not drunk, she writes them off as her paternal family.
Thando's baby shower is beautiful love this for her, until it turned to laughinh stock. Siyacela is saying he ran out of love for Thando just because she called her Stupid. Thando can't even see siyacela wrong doings. This boy is disrespectful, she was suppose to stop him. The person that spoiled her day was Syacela not her father. Siyacela speaks to Thando so rude while the camera is rolling imagine what happens offline.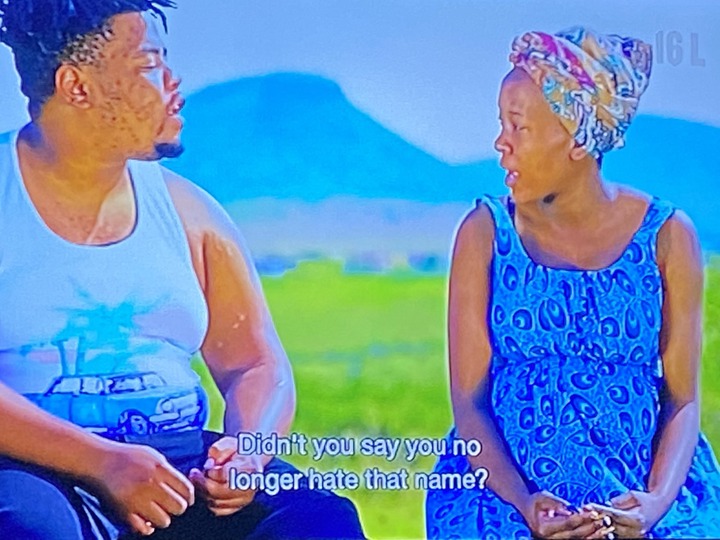 I know that he was not suppose to be in the baby shower, but that doesn't give Siyacela a right to to be disrespectful. Siyacela doesn't respect her at all the way he speaks to her. If he can talk to Thando like that in front of crew members, I wonder what kind of emotional abuse Thando suffers from Siyacela privately.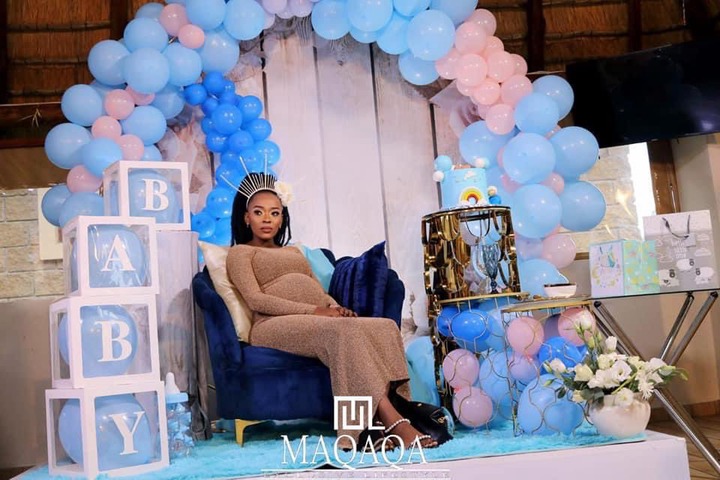 She's a victim now, and for her to open her eyes will take another fight from Siyacelas granny or Thandos father to convince Thando to get out of that toxic, mediocrity of a relationship. Thando will never leave this marriage she's emotional abused and mentally manipulated, Thando is now distancing herself from her family. Siyacela is done with her, she is doomed, she has no future trust me