Source: https://twitter.com/MusaKhawula/status/1537844218655346689?t=kGWy8ggM9WUt_P_KJ1j7Xw&s=19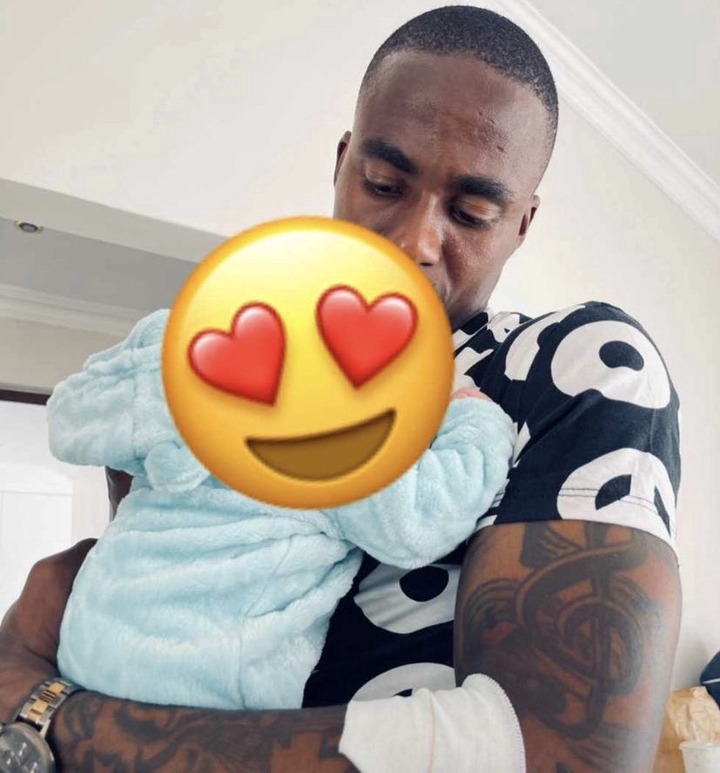 There is nothing hard like living a celebrity lifestyle, your private life as a celebrity starts to concern those that are following you. And what is sad is that they judge every move you make forgetting that you also a human and needs to live life.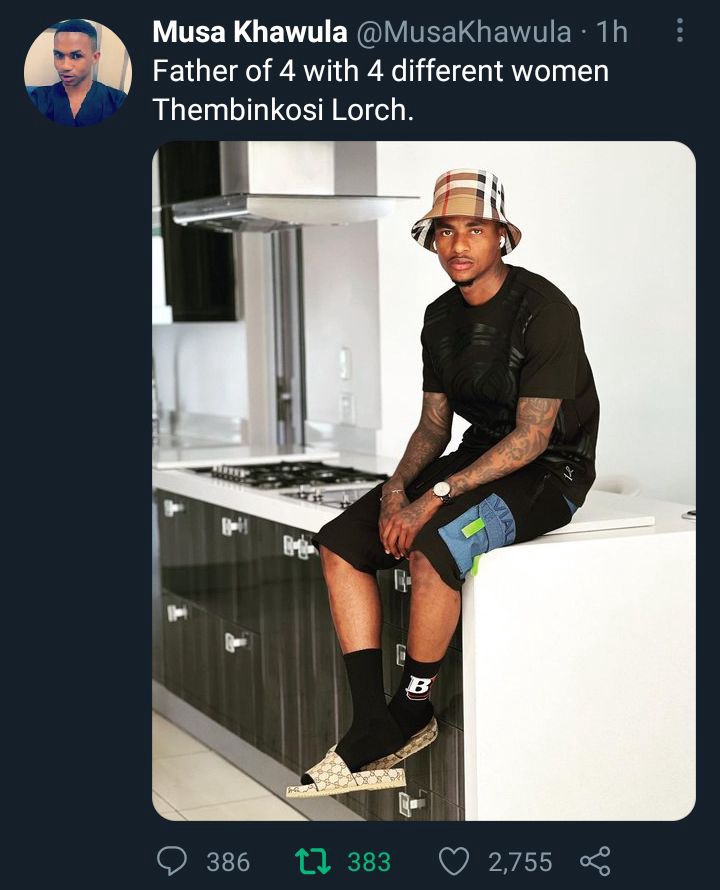 Well known soccer star Thembinkosi Lorch went on social media few days ago, welcoming his child. Unfortunately his move opened up room for people who dislike him, instead of getting applauds fake fans went straight for his private life and revealed on social media that he has three more children with different mothers. Information that he was never ready to expose on social media by himself, people with the nerve went all out and exposed sensetive information that might put s burden in his relationship.
The minute we thought it was all over another tweep resurfaced back the story once again giving haters another room to laugh at him as though the is something wrong he did. Some women commented that why he did not share other children in social media. What is it that is special about this one, is it the love for the child or the mother, question that got people talking.