Entertainment
Dingaan Khumalo & Setlhabi Taunyane Resemblance Wow Muvhango Viewers 
Dingaan Khumalo & Setlhabi Taunyane Resemblance Wow Muvhango Viewers
Viewers praise Muvhango casting team for a job well done.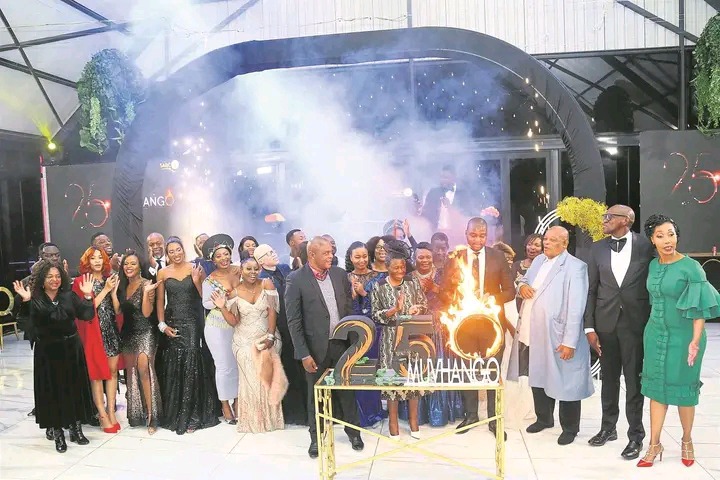 The SABC 2 popular soapie Muvhango has introduced a number of actors who were unknown in the industry, they have been striving and flourishing for the pat 25 years. Their captivating stories has been the reason why the number of viewers has never decreased, lovers of the soapie often put their inputs on how certain stories should develop or go as a far as praise or criticise new story lines and actors. 
The Vhavenda soapie has introduced a new cast member into their new storyline, SetlhabiTaunyane made his debut to the soapie last night. Taunyane is no stranger to the acting world, he has showed his talents on a number of South African dramas but there's one role that has stuck in people's mind.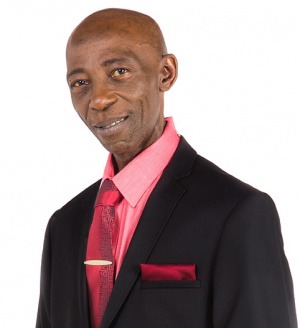 The actor was loved for his Kop Khuse role on the former eTV soapie Rhythm City, his portrayal of Kop Khuse was unforgettable. The actor seems to have landed a new gig after disappearing from our TV screens since the ending of Rhythm City.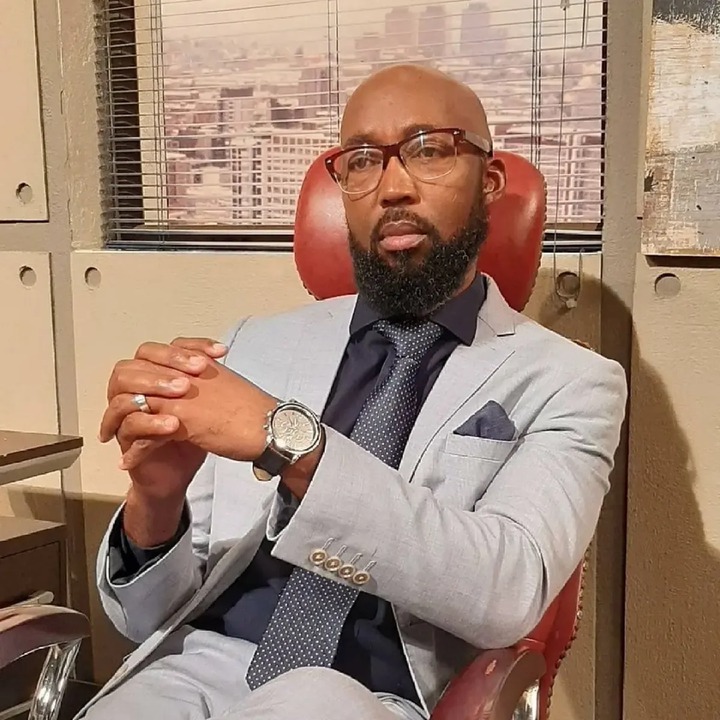 Setlhabi will be portraying the role of Uncle Letsatsi, he will be acting as Jame Motsamai relative. Currently the role of James Motsamai which is portrayed by Dingaan Khumalo is experiencing supernatural activities. It shows there will be a link between James and Uncle Letsatsi. Muvhango Facebook page posted the new edition to their casts. 
"Introducing a new character "Uncle Letsatsi" who will be portrayed by the legendary Setlhabi Taunyane.
#muvhango"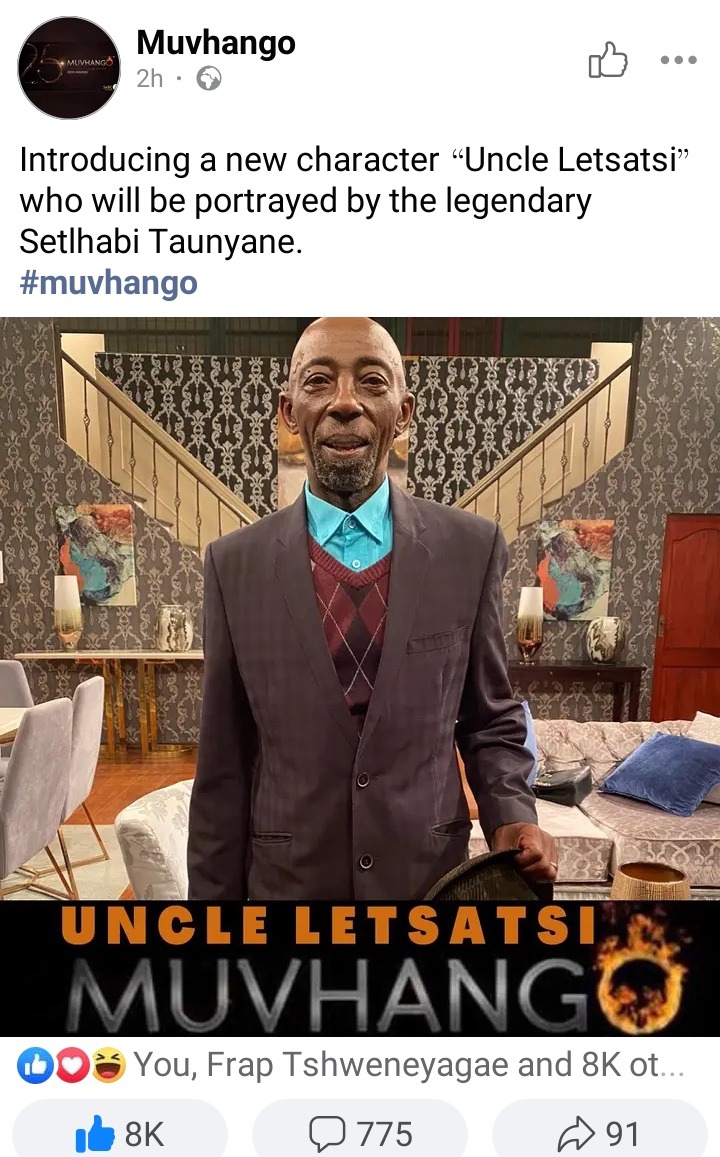 Viewers were quick to point out the Resembleness of the two actors, they stated that they definitely look like father and son whilst some added that Taunyane will forever be Kop Khuse to them.